Blood Money: One Man's Bare-Knuckle Fight to Protect Taxpayers from Medical Fraud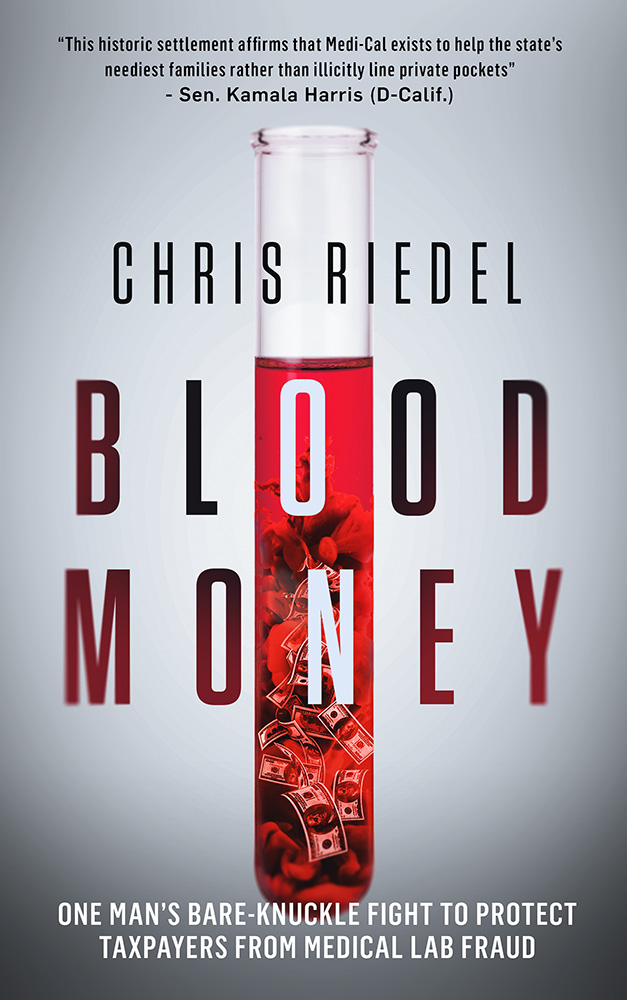 True Crime/Thriller
Date to be Published: 10/13/20
Publisher: Acorn Publishing
BLOOD MONEY is the true legal thriller of a terrifying David vs. Goliath
fight against massive healthcare fraud by a brave Whistleblower.  It
includes attempted murder, extortion, money-laundering, fraudsters hiding
money in the Cayman Islands, gold buried in a storage container in a
CEO's backyard, an Assistant Attorney General sabotaging her
state's case, and a corrupt Governor torpedoing litigation by his own
Attorney General.  From Silicon Valley to the Sunshine State, in a
showdown that reads like a Hollywood movie, Chris Riedel survives to share
it all. His actions have resulted in more than $550 million in settlements
and a court verdict… and counting.
My Thoughts
Nothing gets the old blood to boiling like the state of our health care system and the ridiculous rules, regs, laws, and mishandling of the medical system by HMOs to PPOs, x-rays to blood draws. From pharmaceuticals to labs, it would seem there is nothing beyond the realm of untold millions in fraudulent practices—most of which go unprosecuted. Not undetected. Unprosecuted. Giant pharmaceuticals have millions to fight claims—apparently so do the giant lab corporations. Nevermind Medicare, Medicaid, or MediCal. They are merely fodder for some of the worse "pull-through" revenue schemes perpetrated on the taxpaying public.
Those who would dare fight the giants are the "Whistleblowers" or Qui-tam. The author is one such, who discovering his Hunter Laboratories could not compete with the pricing of the big boys, also discovered why. Blood Money is the chronology of his battle, a classic David vs Goliath. It's a sad state of affairs and it requires years of patience and untold millions of dollars to battle.
Fraudulent claims were recognized as early as 1863, during the Civil War when Lincoln instituted the False Claims Statute, or Qui-tam, that quickly become known as "Lincoln's Law." It also quickly overwhelmed federal law enforcement officials—and is apparently still doing so—many states not electing to even open the can of worms. "Approximately 80% of recoveries involve healthcare fraud…"
The author called it taking on the "Blood Brothers" those giants that no one thought could be brought to their knees—"considered by Congress and DOJ as 'too big to fail' and their CEOs as 'too big to jail'." Part of the problem was Qui-tam's rigid statute First-to-File rule" (to prevent copycat lawsuits).
The author goes on to discuss his battles in California, Michigan, New York, Nevada, and Virginia. Between the length of time stalled in legalistics, attorneys leave the firm, judges die, and it's not uncommon to actually prolong into a seven or eight year struggle.
Some interesting notes along the way:
In a continuing effort to reduce costs, almost all generic drugs are now manufactured in India and China.
Is the target company growing ten times faster than (your) company?
Extended searches occur for (witness) LinkedIn employees.
If you are going to pursue a fight, better invest in a micro-shredder and a "burner" phone.
Find only the proven, experienced attorneys in Qui-tam.
Remember that in America, there are several other "multibillion-dollar companies who have settled multiple times."
Quite the eye-opening exposé, one sure to force a long, piercing look at some of the major firms out there reaping billions in fraudulent practices, taking kick-backs, receiving some lovely inducement gifts.
It's costing you and I. And most of us can't do a thing about it. 
About the Author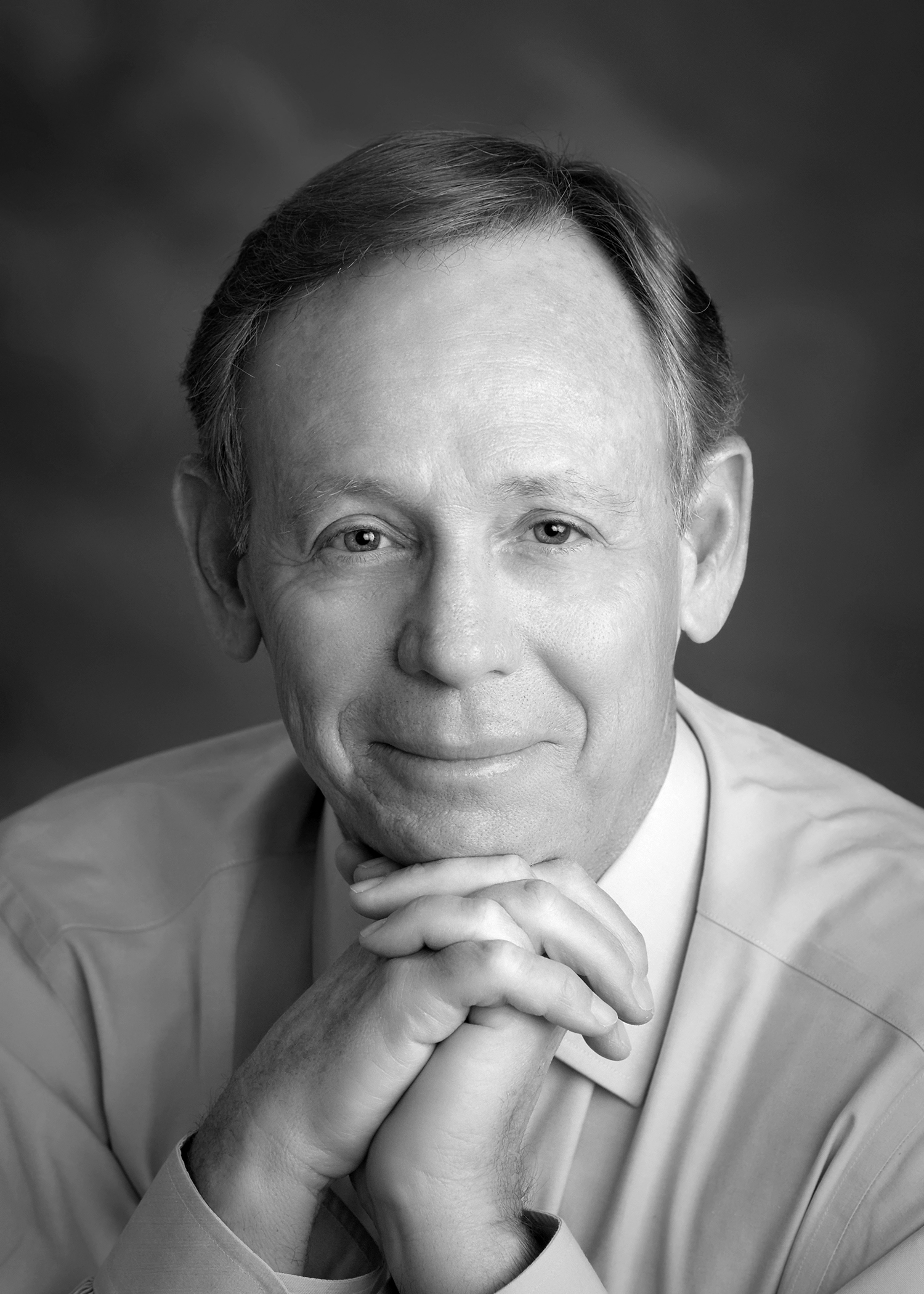 CHRIS RIEDEL is a Silicon Valley entrepreneur who has founded five
healthcare companies and served as the Chairman and CEO of all.  Chris
achieved the Silicon Valley dream when he took his third company public in
1991.  A few months later, it was ranked by Business Week as the 40th
best small company in America.  Soon after founding a fourth company,
his battle against healthcare fraud began.  In 2011, he received the
Taxpayers Against Fraud Whistleblower of the Year award.
Contact Link
Purchase Links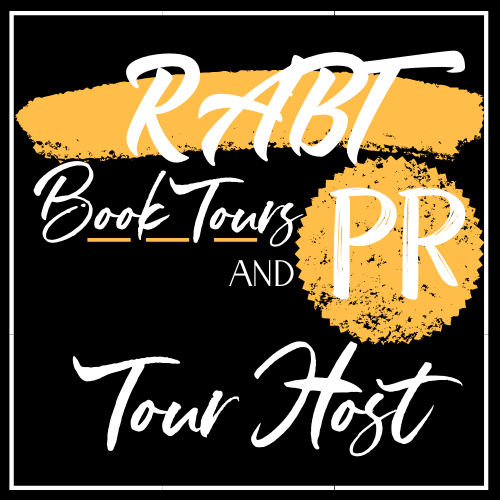 ©2020 V Williams