Publisher: INtense Publications LLC
Lewis Elliot and his mother, Stella, are forced to flee their Baltimore home for the modest farm of their cousins in Gloucester County, Virginia. They arrive just as the feared Lord Cornwallis and the hated Colonel Banastre Carleton take up residence in Gloucester Point and across the York River in Yorktown. The war heats up as Cornwallis fortifies Yorktown and Carleton begins foraging raids in Gloucester County.
Then, while Lewis and his cousins, Lloyd and Tetty, are off to Gloucester Courthouse to try to sell enough tobacco to provide for the family, Carleton raids the farm and Stella receives a life-threatening injury.
Through battle, betrayal, unexpected alliances, and, apparently, the Hand ofGod, Lewis and his cousins and friends take a role in the events leading to Cornwallis's surrender on October 19, 1781, after the last major battle of the Revolutionary War.
My Review
What a delightful way to get in some history of the last vestiges of the war that marked our independence. A credible story of the time in this coming of age saga of the youngsters in the Revolutionary War of Gloucester County, Virginia.
Lewis Elliott is forced to join his cousins as Cornwallis takes up a position in Yorktown. Lewis' older cousin Lloyd is eager to join the battle with his dad, while Tetty works with his Aunt Virginia to feed and care for their now extended family.
Lewis begins to assert himself in providing services where he can and meets a young French chef's assistant. Together they go to gather crabs for the soldiers when a storm hits. Lewis has a better command of the French language than does Gilly. Together they are introduced later to Crispin, but who do you trust when there are spies and Loyalists?
Interesting lesson of the men as painted by the author, both good men and bad, a British officer counseling Lewis when Lewis acts out possibly endangering not only himself but others, "It's not your private war." But there are many lessons to be learned here, not just the history of the time and area, but that of trust, betrayal, love, death, friendship and survival. Lewis matures beyond his years and views his relatives and finally his dad with understanding, love, and forgiveness.
I can see a tremendous amount of research here, history in very palatable, relatable,  and suspenseful fashion and enjoyed the information of the culture of tobacco as well as the oft-spoken French.
And the drummer. "The drummer means a parley,"…I didn't know that!
I was given this digital download by the publisher and RABT Book Tours and appreciated the opportunity to read and review. An interesting read for any young adult.
About the Author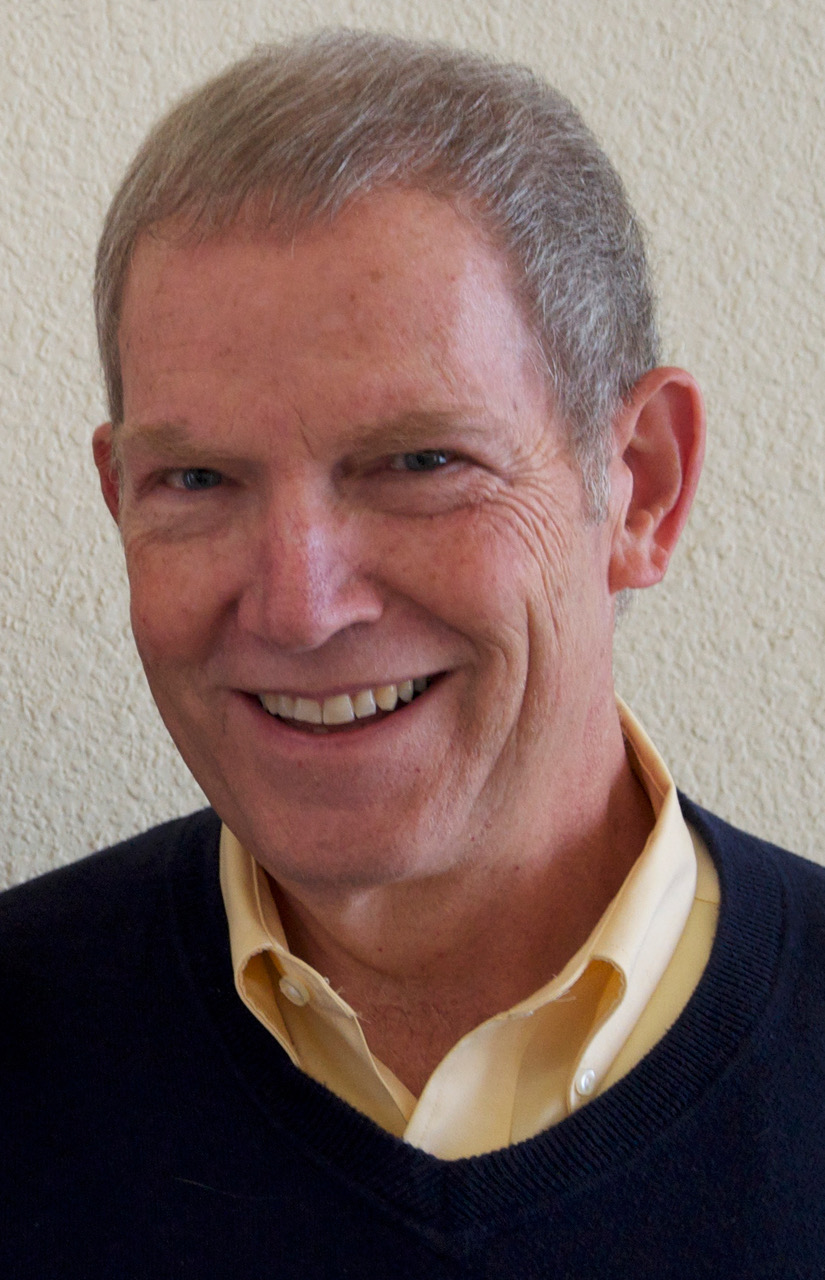 Growing up in Boston, and living in four countries in Europe over 25 years, gave Dr. Saunders a desire to know and share the history that's shaped the world we live in today.